LATEST NEWS
Zach Galla who did his first 8C+ two weeks ago has done Pegasus (8C) in Joe's Valley (UT). "Pegasus went fast! got close last weekend, rested up over the week, then finished it up on Saturday in a few tries. The crux fit my style well and I really enjoyed climbing on this roof. Great addition from Drew!"
Jenny Jiang has done A Maze of Death (8A+) in Bishop (CA) and amazingly it took her just one hour. This was the 20-year-old's seventh 8A and harder in since July. "What a beautiful climb!! Managed to send in about an hour, felt pretty soft but to be fair it was very my style...psyched regardless."

How can you explain your extreme progress in 2021 and what about going for an 8B?
Not sure honestly, I'm just really psyched anytime I get the chance to climb outside! Haha trying to get on some new projects soon! 👀
TOP IMAGES OF THE WEEK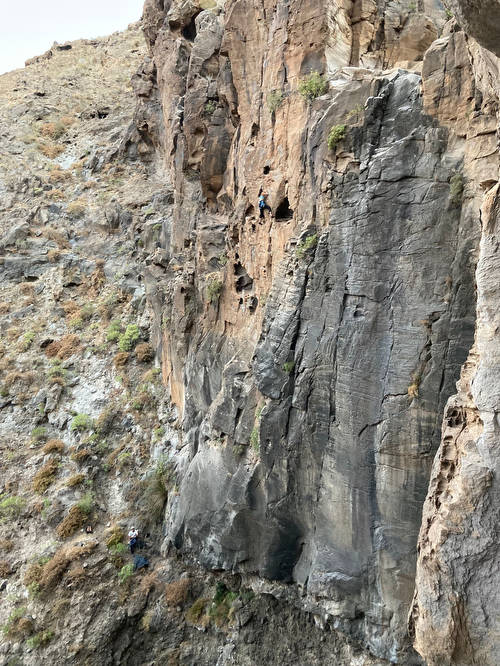 EDITORIAL
by 8a Founder and Editor-in-Chief Jens Larssen including also Analyses, Reviews, Training, Polls and Opinions etc.
---
---
---
---
---
---
---
---
---
---
---
---
---