LATEST NEWS
Eva López the famous trainer and inventer of the Transgression hangboard, has done her first 8c+, Potemkin in Cuenca which she has bolted. (c) Javipec Already in 1999, she did her first 8b and being 35 she did her first 8c. Here is her trainingblog. More info to come of this remarkable effort that once again shows the uniqueness of climbing when it comes to age and performance for a physical sport. "We bolted the route in 2008, but apart from some weeks in 2011-12 I couldn't work it seriously until this summer. For me, Potemkin at first seemed to have some hard moves, but what allows you to do it is developing lots of endurance. The style is typical for hard routes in Cuenca: steep, long moves, scarce footholds and lots of sika to make up for the awful rock.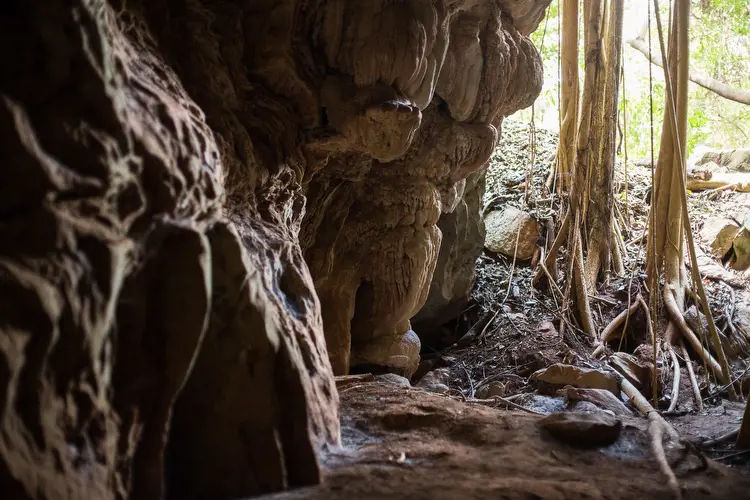 EDITORIAL
by Jens Larssen, Editor-in-Chief
"Silver lining is a great highball! A long-standing project in Finland that was finally put up by Andy Gullsten back in 2020. When I returned to Finland in 2021 I had 2 days on it on top-rope trying the sequences. 6 pads weren't for me enough, so I knew I had to return more prepared. Last year this …
Giuliano Cameroni, who has made the FA of at least 20 boulders 8B+ to 8C+, is pictured in the latest great Mellow video sending three 8B+/8C'; Peace Corps, Flip the Switch (FA) and Solar Plexus (FA).
EDITORIAL
by Jens Larssen, Editor-in-Chief
---
---
---
---
---
---
---
---
---
---
---
---