LATEST NEWS
Brooke Raboutou, #5 in the Olympics, reports on Insta that she is back in Ticino having done La Proue (8B) and Kings of Sonlerto 8A+ (B). Talking about grades are personal and subjective. The latter was put up by Dave Graham in 2005 as an 8B+ and at that time he thought Fred Nicole's well confirmed La Proue 8B was 8A+. (c) Finn Stack

The 20-year-old made her first headlines on 8a in 2010 doing her first 8a route as well as her first 7C+. Last year was Brooke's best ever. In the Boulder World Cup she twice made the podium and in her only Lead events, she was #2 in a World Cup and #5 in the World Championship. Outdoors, she did one 8B+ and flashed her first 8A+.
TOP IMAGES OF THE WEEK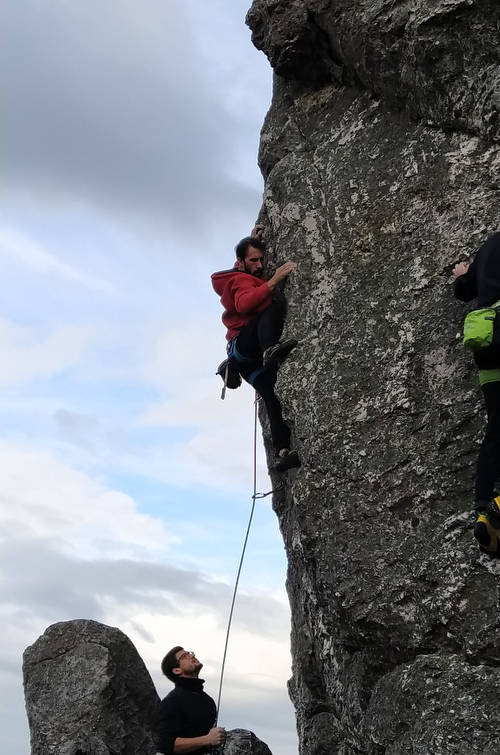 EDITORIAL
by 8a Founder and Editor-in-Chief Jens Larssen including also Analyses, Reviews, Training, Polls and Opinions etc.
---
---
---
---
---
---
---
---
---
---
---
---
---