LATEST NEWS
Elias Iagnemma has done From Dirt Grows The Flowers (8C) in Chironico. The Dave Graham classical was put up in 2005 and everyone who has star rated it has given it five stars. "Incredible historical line, I only needed 3 sessions (the first two last winter under terrible conditions) to climb this difficulty." (c) Simone Antuzzi

In 2018, the Italian won the national Cup and tried some WCs. The same year he did his first 8B+ and started to focus more on outdoors. In total, he has now done eight boulders 8C and harder.

What are your winter plans and what about comps?
My winter plan is to go to Ticino and Fontainebleau to climb all the projects I have in mind and to resume competitions at the beginning of February.
TOP IMAGES OF THE WEEK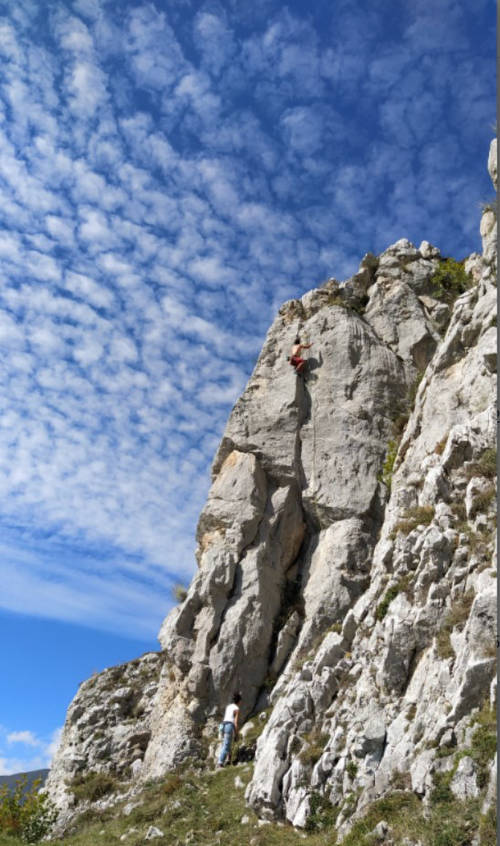 EDITORIAL
by 8a Founder and Editor-in-Chief Jens Larssen including also Analyses, Reviews, Training, Polls and Opinions etc.
---
---
---
---
---
---
---
---
---
---
---
---
---