LATEST NEWS
Olympic.com has made an interview with Janja Garnbret where she addresses the eating disorder problem in competition climbing.

"This is something that really does break my heart, so that's why I decided to raise my voice there and tell my opinion because people are risking their lives for a very small part of their life called career and after that they can have serious health consequences. And this is not what we want."

The first time the eight-time world champion spoke out on the subject was in an IFSC meeting in December 2022. Two months ago, IFSC Medical Commission Doctors Volker Schöffl and Eugen Burtscher resigned in protest as a consequence of the non-action of the IFSC concerning the RED-S problems of the athletes.
Yesterday, Jakob Schubert tried Project Big in Flatanger twice and both attempts were live-streamed. "This was the first go and it felt kind of awkward knowing that this is the first time we're live… I was way more nervous than before because I wanted to at least show a good go… same as my highpoint on the first day, sticking the crux move but I was too pumped and tired… if I'm only doing the boulder I can keep my foot on, then it's much easier placing the heel up and then it's basically two more moves and the route is over…" © Johannes Mair/Alpsolut Pictures

Today at around 12.30 he will make one more attempt and the video will be embedded here on 8a. Here is the first Youtube from yesterday.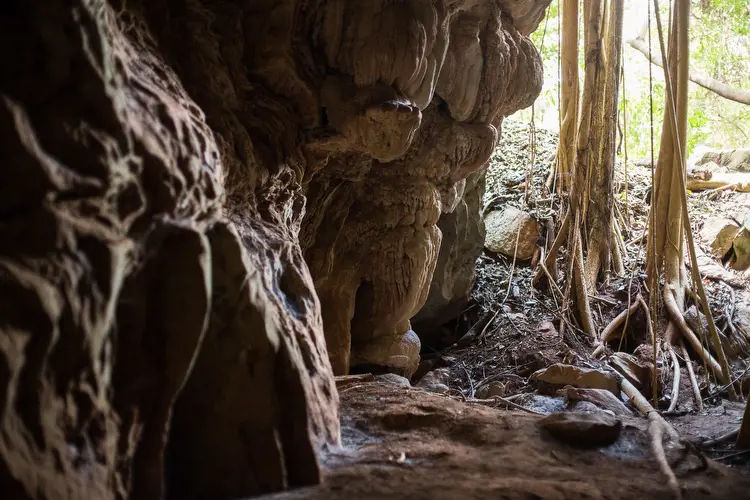 EDITORIAL
by Jens Larssen, Editor-in-Chief
"Silver lining is a great highball! A long-standing project in Finland that was finally put up by Andy Gullsten back in 2020. When I returned to Finland in 2021 I had 2 days on it on top-rope trying the sequences. 6 pads weren't for me enough, so I knew I had to return more prepared. Last year this …
Giuliano Cameroni, who has made the FA of at least 20 boulders 8B+ to 8C+, is pictured in the latest great Mellow video sending three 8B+/8C'; Peace Corps, Flip the Switch (FA) and Solar Plexus (FA).
EDITORIAL
by Jens Larssen, Editor-in-Chief
---
---
---
---
---
---
---
---
---
---
---
---