LATEST NEWS
Matilda Söderlund, who sent The Elder Statesman (9a) in 2019, reports on Instagram that she has done the first repeat of Hannes Puman's Niemisis (9a) in Niemisel. In total, the Swede projected it for some 50 days not including specific indoor training. (c) Bill Hamilton

"The route is about 25 m in total. Starting with two crimpy moderately hard boulders. After that, the crux starts where you climb two hard, technical boulders on top of each other. After that, you have a little rest in a crack/sloper and then continue to the top. I got WAY more pumped than I expected climbing through the crux so it was a big fight to the very end 😊

I built a replica of the route at my gym. I set the two start boulders on the boulder wall and the crux on the moon board (divided into 3 boulders). I also did intervals on the moon board on boulders close to my max level. I'm satisfied with the results of the training 😊 I also feel much stronger in general now than when I first tried the route in 2021."

In 2012, the now 31-year-old was #6 in the World Championship. The same year she also onsighted three 8b's and flashed two 8b+'. Lately, her focus has also included bigwalls up to 8c (b+) and doing an 8B boulder. She is also a co-founder of a big gym in Stockholm, Moumo, and holds a Master's degree in BA from the highest-ranked university in Sweden.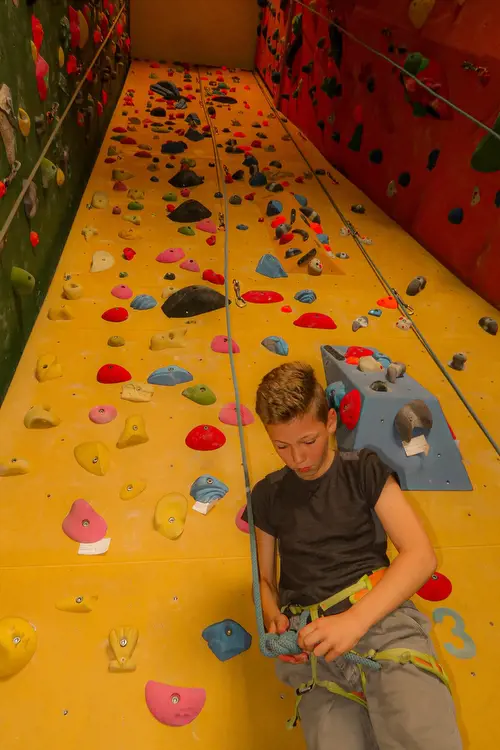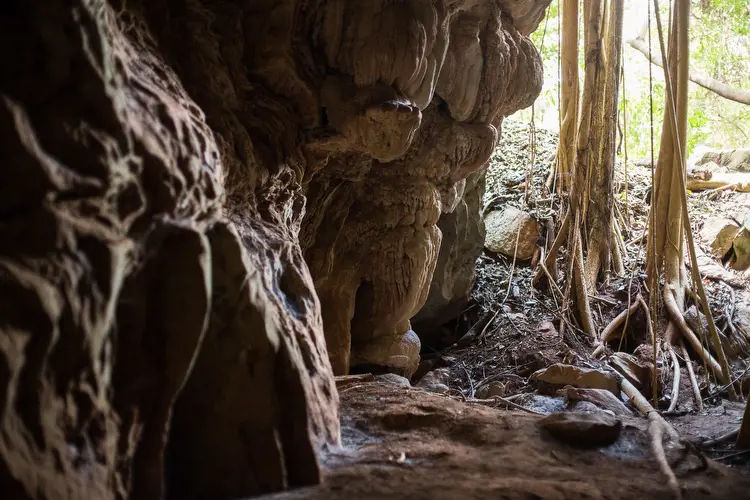 EDITORIAL
by Jens Larssen, Editor-in-Chief
"Silver lining is a great highball! A long-standing project in Finland that was finally put up by Andy Gullsten back in 2020. When I returned to Finland in 2021 I had 2 days on it on top-rope trying the sequences. 6 pads weren't for me enough, so I knew I had to return more prepared. Last year this …
Giuliano Cameroni, who has made the FA of at least 20 boulders 8B+ to 8C+, is pictured in the latest great Mellow video sending three 8B+/8C'; Peace Corps, Flip the Switch (FA) and Solar Plexus (FA).
EDITORIAL
by Jens Larssen, Editor-in-Chief
---
---
---
---
---
---
---
---
---
---
---
---