LATEST NEWS
Karoline Sinnhuber, who has done 134 boulders 8A to 8B, has logged her first boulder in 2023, Nepomuk (8A+) in Silvretta. Previously this year, the Austrian has done three 8b+ graded routes.

Can you tell us more about Nepomuk and why you took such a long break from bouldering?
I twice had inflammation in my ring finger - first time on the right side, after my pulley injury, and then from December on, on the left side 🙄. So I couldn't climb, train and crimp as hard as I wanted - that's why I ended up on the rope 😁, the holds are more finger friendly than on boulders. Since I booked my flight to Red Rocks (which got cancelled, thanks Lufthansa), I tried to get back into the bouldering game.

The boulder itself has 25 moves, so the timing couldn't be better to try this one now with my lead shape 😂 The first part of the boulder is Niviuk, which was one of my first ever boulders in Silvretta. It took me quite a while to figure out the sequences again, but when i found it, I managed to get through to the transition part every time.

The transition consists of a rest on heels and toes, before you get into the last bouldery moves of 'Nevio'. After all theses moves I found the last part quite hard, with all those crimps for the left hand.
BJ Tilden has done the FA of The Ritual (9a) in Ten Sleep Canyon (WY). "Another hard and awesome one in the temple! Not as hard as Pneuma (9a) but seems solid in the grade. Different style but just as high quality." (c) Matt Pincus

Can you tell us more about your latest 9a?
I tried this route a couple of days two years ago and thought it was really cool. I didn't get back to it last summer, so it was really on my mind for this summer. It took ten days this year. All of which were day trips from Lander to Tensleep. Leaving at noon and getting home at midnight. The route definitely turned out to be harder than I originally thought. The upper boulder is very high percentage in isolation. I was pretty much 100% on it from anywhere on the route, but it was a different story from the ground. The rest in the middle is really not that great, and the route stays on you all the way to the anchor hold.

Interestingly enough, the 42-year-old has his highest score on 8a since he started logging routes 21 years ago. In the 8a 40+ ranking game, Tilden is #2 after Daniel Fuertes.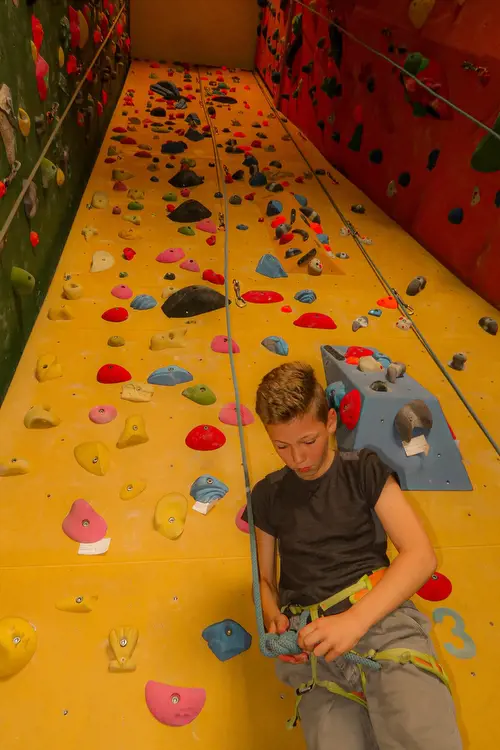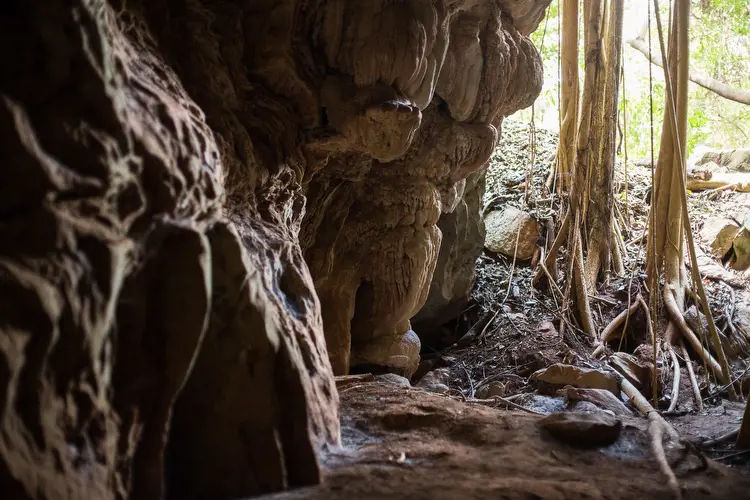 EDITORIAL
by Jens Larssen, Editor-in-Chief
Team Japan set a new standard winning five medals in the Lead World Cup in Wujiang, China. Sorato Anraku and Ai Mori were rather superior winners and actually, …
"Silver lining is a great highball! A long-standing project in Finland that was finally put up by Andy Gullsten back in 2020. When I returned to Finland in 2021 I had 2 days on it on top-rope trying the sequences. 6 pads weren't for me enough, so I knew I had to return more prepared. Last year this …
EDITORIAL
by Jens Larssen, Editor-in-Chief
---
---
---
---
---
---
---
---
---
---
---
---