LATEST NEWS
Colin Duffy, #7 in the Olympics, has done Flight Of The Conchords (8c+), on his second go, and Life Of Villains (9a) in Hurricave. "Amazing route! After not being able to finish it off on my first trip, I came back for more and got it done first redpoint burn of the trip after a quick review of the moves. Couldn't have picked a better route for my first 9a!"

How has the last week been and what is next?
It's an amazing feeling to have accomplished both competition and outdoor goals in the span of a few days! It's cool to see that my training throughout the year has payed off and it was the perfect way to end my competition season. I'm very psyched to have finished my first 9a!

I first tried life of villains last month on my first trip to the Hurricave. I got close on the route but my limited time plus low skin and energy stopped me from getting the send. This time around I came into the climb with a lot of psych and fresh skin and was able to take it down on my first redpoint burn of the trip. And to make the day even better I was able to snag a 2nd go send of flight of the conchords 8c+. It feels good to have finished my first 9a and I look forward to trying harder routes in the future! Up next I'm hoping to get outside more with no competitions in the near future.

Colin started the Olympics with a false start against Alberto Gines Lopez with 0.005 seconds. Without that false start, he would probably have gotten the gold and Alberto would have been #7.
TOP IMAGES OF THE WEEK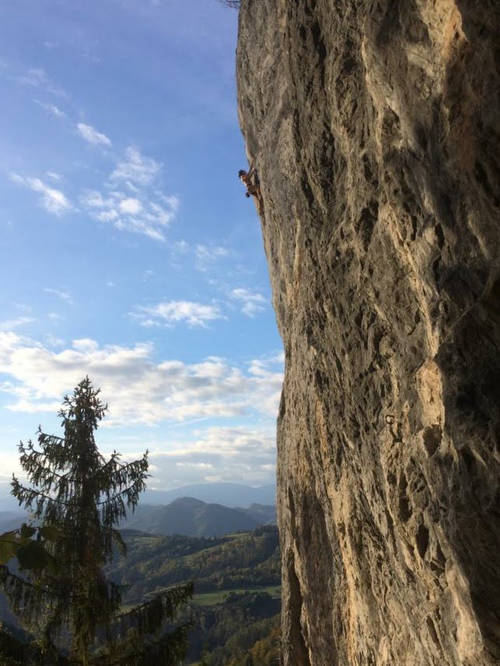 EDITORIAL
by 8a Founder and Editor-in-Chief Jens Larssen including also Analyses, Reviews, Training, Polls and Opinions etc.
---
---
---
---
---
---
---
---
---
---
---
---
---