LATEST NEWS
Taylor McNeill, who previously has done three 8C's, has done the FA of Moonlight Sonata 8C+ in Joe's Valley (UT). (c) Drew Mercer

"Three and a half years in the making. So much frustration knowing I was capable for so many years and not having it come together. Ultimate satisfaction. Realizing this is not the peak, but just a stepping stone on the path to something greater. It required the perfect harmony of mind, body, and spirit. Now for the sit start..."
TOP IMAGES OF THE WEEK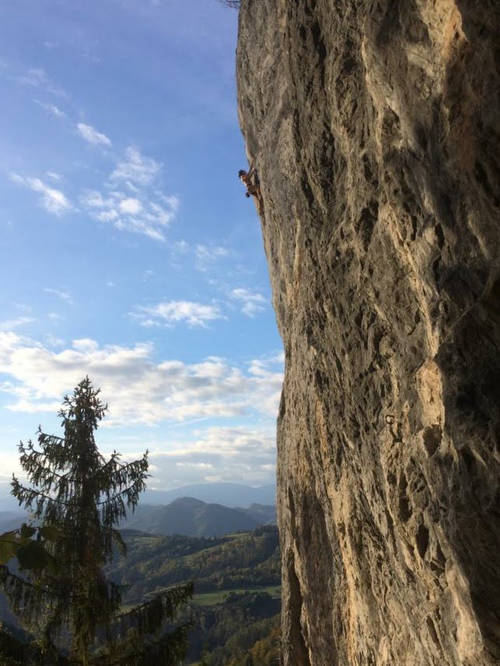 EDITORIAL
by 8a Founder and Editor-in-Chief Jens Larssen including also Analyses, Reviews, Training, Polls and Opinions etc.
---
---
---
---
---
---
---
---
---
---
---
---
---