LATEST NEWS
Piotrek Czarnecki has done his first 9a, Cabane au Canada in Rawyl. "Great line! Long, endurance, natural and beautiful. Not sure about the grade, my hardest ever but 9a? Maybe very soft 9a or 8c+ don't know. Very Happy 4try!" His comment might reflect that his previous personal best is 8c.
Dave Graham has flashed Tea with Elmarie, 8A+ in Rocklands. "Wow, sick rig! Felt hard when I climbed it, maybe my beta was not the easiest solution, so I am not sure about the grade...but I have climbed 8A+ here which have felt easier then this...so that counts for something. Syked I didn't punt." Dave has also done three 8B's the last week and in total he has done some 330 boulders 8A+ or more. Since 2000, the living legend has been in the 8a Top-3 Combined rankings every year.
TOP IMAGES OF THE WEEK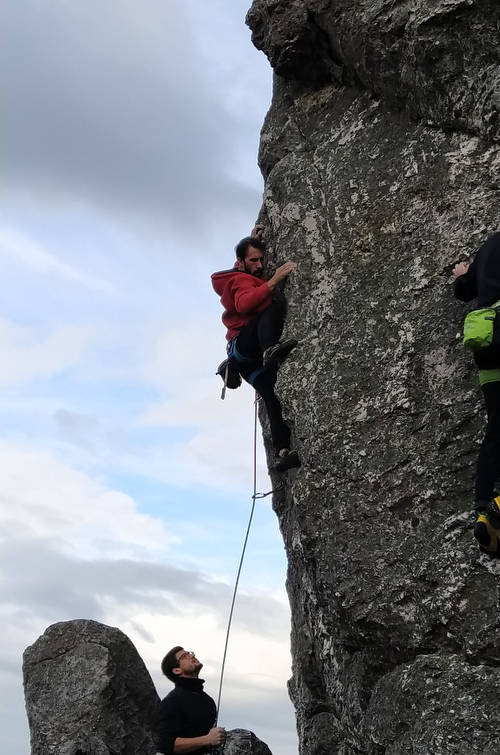 EDITORIAL
by 8a Founder and Editor-in-Chief Jens Larssen including also Analyses, Reviews, Training, Polls and Opinions etc.
---
---
---
---
---
---
---
---
---
---
---
---
---