LATEST NEWS
Loic Zehani has done Aubade Direct (9a+) in Sainte Victoire, check out the video. The 21-year-old has now logged 60 routes 9a and harder with 22 being sent in just the last 12 months.

"Very nice route bolted by Christophe Daconcecao more than 20 years ago and first red pointed by Gérome Pouvreau in September 2010. An easy and fast intro sequence followed by a hard and physical first section. Then after a bad rest, you have a nice hard section, very fingery and demanding climbing followed by a stunning grey wall, typical "Sainte victoire". It took me 4 days in 2019 for the 8c+/9a version and 6 days more this year for the 9a+ version. This style of climb demanded a lot from me but I loved this route. 😍😍😍. So happy to climb this."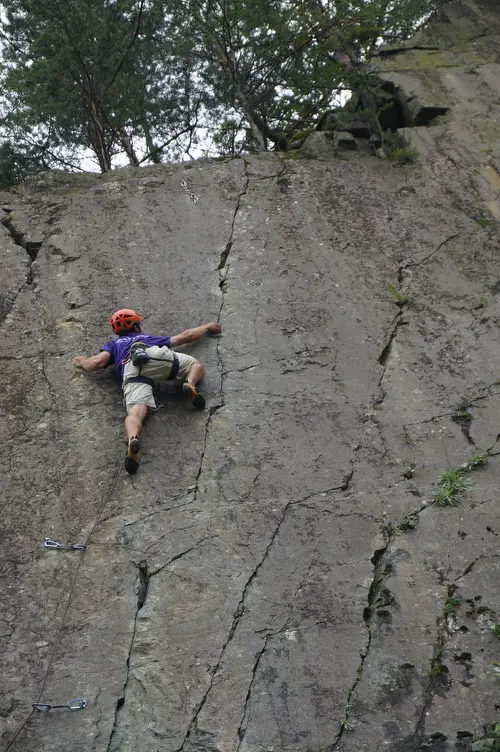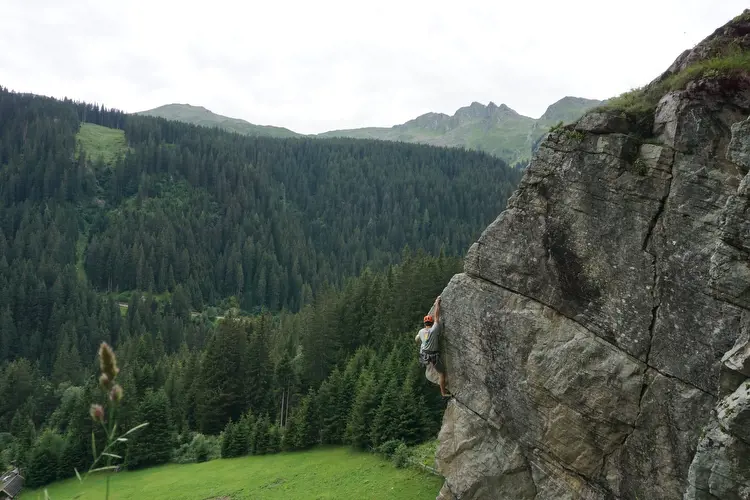 EDITORIAL
by Jens Larssen, Editor-in-Chief
Adam Ondra onsighted Water world (9a) in Osp/Misja Pec, last November."Yees, very proud to onsight it. Possibly not the hardest 9a especially with kneepads, but not a very obvious one to onsight. Super happy."
EDITORIAL
by Jens Larssen, Editor-in-Chief
---
---
---
---
---
---
---
---
---
---
---
---