LATEST NEWS
Jan hojer is setting records in Rocklands, where in the past 9 days he has done 26 boulders 8A and harder. In total, Jan has flashed 4 8A+ problems, and came close on The Power of One 8B, having to drop off to rearrange the pads. In the last Boulder World Cup, the German was #3.
Sasha Digiulian has onsighted Encore, 8a+ and flashed L'ami de Tout le Monde, 8b in Céüse. The 20 year old is famous for having done two 9a routes, and she is #5 in the 8a game among the guys. Last year, Sasha finished 2nd in the Bouldering World Championships without any bouldering-specific training, or any previous experience at the event. She also finished 8th in the Lead competition, and won the Combined category. Sasha is planning on starting her University studies in New York City 3 weeks before the upcoming World Championships on September 12th in Paris, and will prepare without specific training again.
TOP IMAGES OF THE WEEK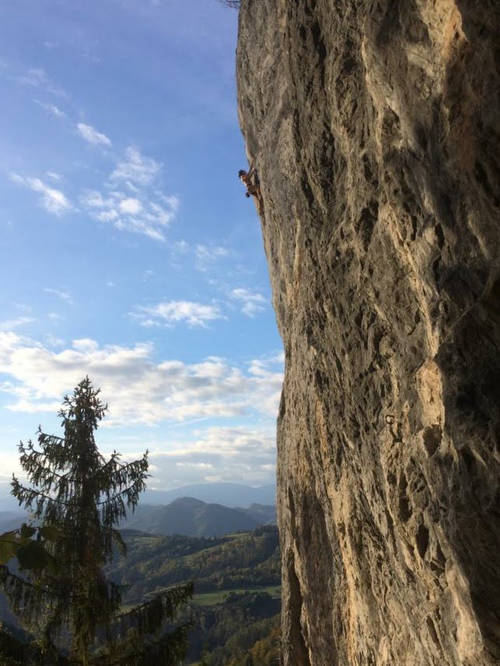 EDITORIAL
by 8a Founder and Editor-in-Chief Jens Larssen including also Analyses, Reviews, Training, Polls and Opinions etc.
---
---
---
---
---
---
---
---
---
---
---
---
---